Commercial Services
For over forty years RE Peterson has been providing innovative solutions for contractors and municipal clients. We maintain a fleet of dependable, late model equipment, and our highly skilled crews are experienced in a wide variety of projects. As members of the community we are heavily invested in the success of your project. We value the relationships we build with our clients and rely on repeat business to survive. You can count on RE Peterson for fair pricing, top quality work, and timely, personal service; we guarantee it.
We are a local company that can cite hundreds of projects across the NE metro as examples of our quality work. Feel free to contact us for a listing of recent projects.
Our Methods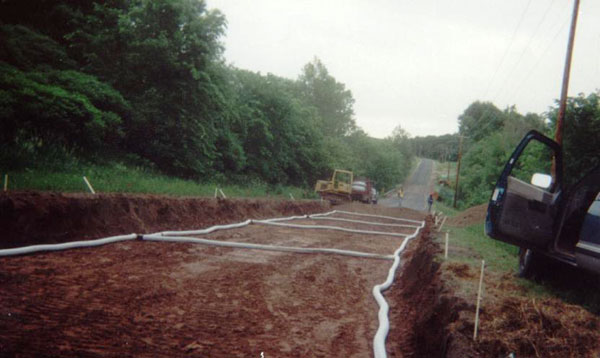 We are an industry leader in developing responsible practices, and seek to reduce our impact on the environment at every turn. We use only environmentally safe methods and strive to continually reduce our carbon footprint through leveraging efficiencies, eliminating waste, and reducing our consumption of raw materials.
Our Guarantee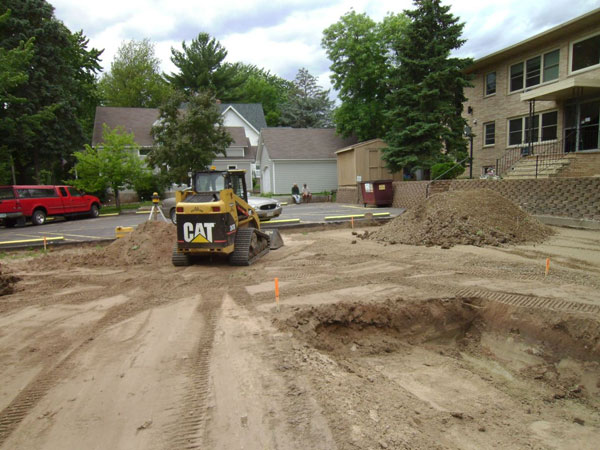 We pride ourselves on service, and strive to build lasting relationships with our clients. Our growing list of satisfied clients and percentage of repeat customers is testament to the quality of our service. We are so sure that you will be completely satisfied with our work that we offer generous guarantees and warrantee all of our work. Contact us today for a consultation on your next project!
Our Capabilities Include:
New Developments
Site Development
Final Grading
Roadwork
Land Clearing & Grubbing
Earth Moving
Hauling
City Sewer & Water
Demolition
Basement Excavation
Septic Systems
Driveway Construction
Site Prep
Ditch Cleaning
Snow Removal
Much More!
We Serve:
Building Contractors
Septic Contractors
Cities
Townships
Counties
State of MN
School districts
Churches
And many others!
R.E. Peterson Inc.
30315 Neal Avenue
Lindstrom, MN 55045
Phone: 651-257-1815
Fax: 651-257-1758
Contractor ID #1R661656
Associations